Gravestones and Funeral Monuments everywhere in Quebec
A know-how for life
Our duty of memory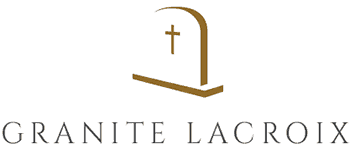 Granite Lacroix inc. Memorials
Artisans passionate about stone since 1952.
Even in difficult times, some decisions must be made, such as those related to the memory of someone we care deeply about. We often advise people during difficult times. We understand their pain and respect their rituals and values. If you would like to offer an immortal souvenir in the memory of someone you cherish, we can help you make it special and unique.
For 70 years, our advisors have guided families in their choice of a memorial or headstone. Above all, we help families choose the best way to carry out the most appropriate rite of passage for their loved ones.
Quality Funeral Services
Although our reputation is based on the quality of our services, it is also explained by the way we have been able to adjust our technical work methods and our attention to rituals over the years. Crafting monuments from the finest granite that the world has to offer, Granite Lacroix is proud to offer original creations in both contemporary and traditional styles.
In order to further define your needs and desires, we are always ready to answer any questions you may have, without any obligation on your part, so as to ensure your entire satisfaction.We can guide you in your choices.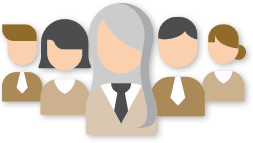 A team to support you
Would you like to have a monument engraved to perpetuate the memory of a loved one? We advise the families in the respect of the traditions of the rites and the personal choices.